ROOM OVERVIEW
New Garden Studio
We are extremely proud to be able to offer three new, exciting rooms to our guests at Temple Lodge. These unique and elegant rooms have been designed and purpose built so that they overlook our lovely garden, giving guests the feeling that they're occupying a tastefully furnished en-suite Garden Room. They are situated far enough away for privacy from the main house but close enough to walk across the newly paved pathways to the dining room, where you can enjoy a delicious organic breakfast. The breakfast is of course included in our very reasonable room tariff.
The rooms are provided with Wi-fi, a desk and chair to work at, and a comfortable armchair. Of course, the other little extras, like tea and coffee are provided, while assorted snacks are available for purchase.
When next booking your London accommodation with us please do enquire if one of the Garden Studio Rooms is available. If you're able to book one it will certainly enhance your stay in London, making it more memorable and enjoyable.
Please note before booking that even though the studios are located in the garden, there is no step free access to the rooms. Please ask for more details when booking.
Double occupancy- £148
Single occupancy- £114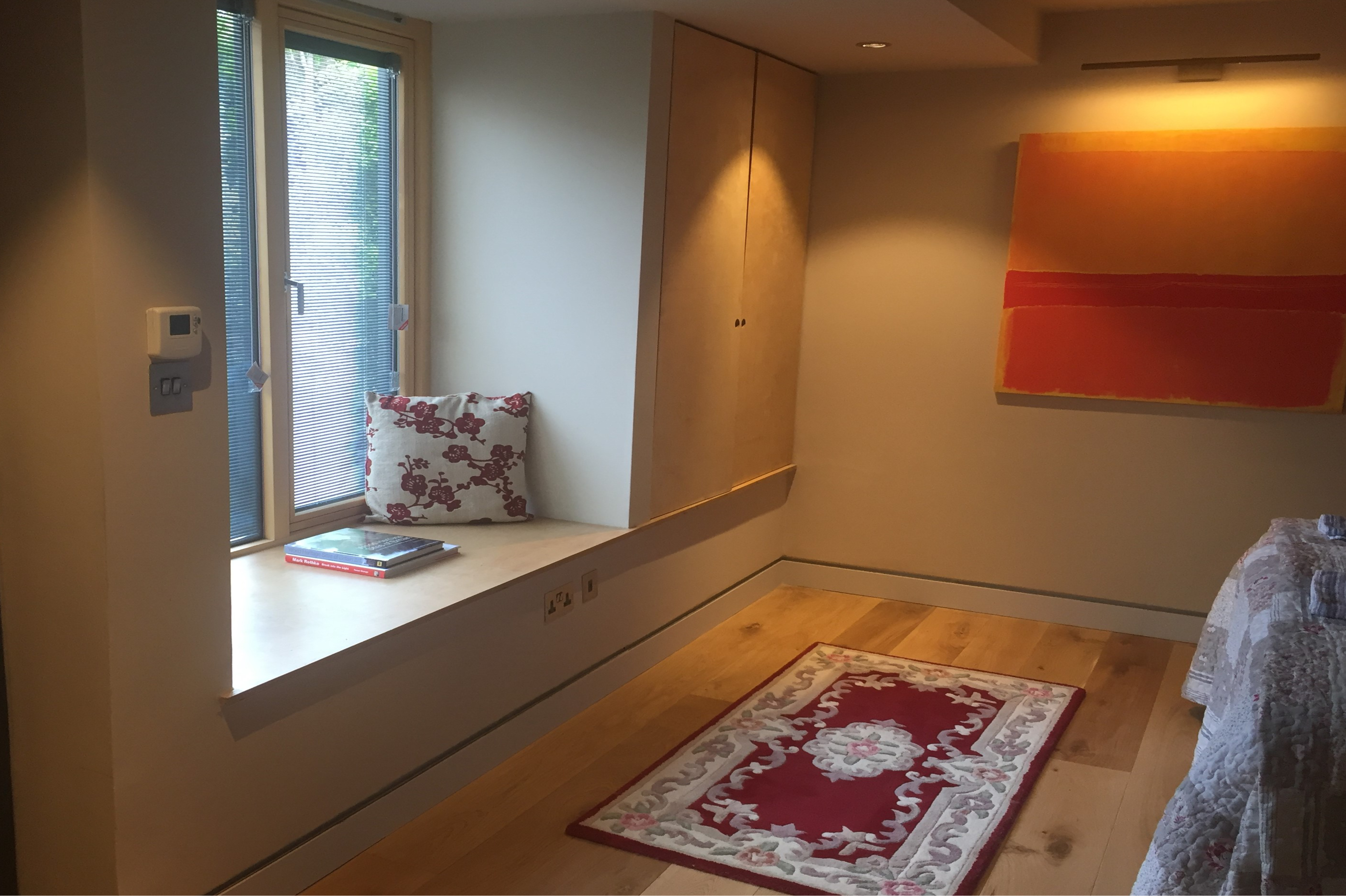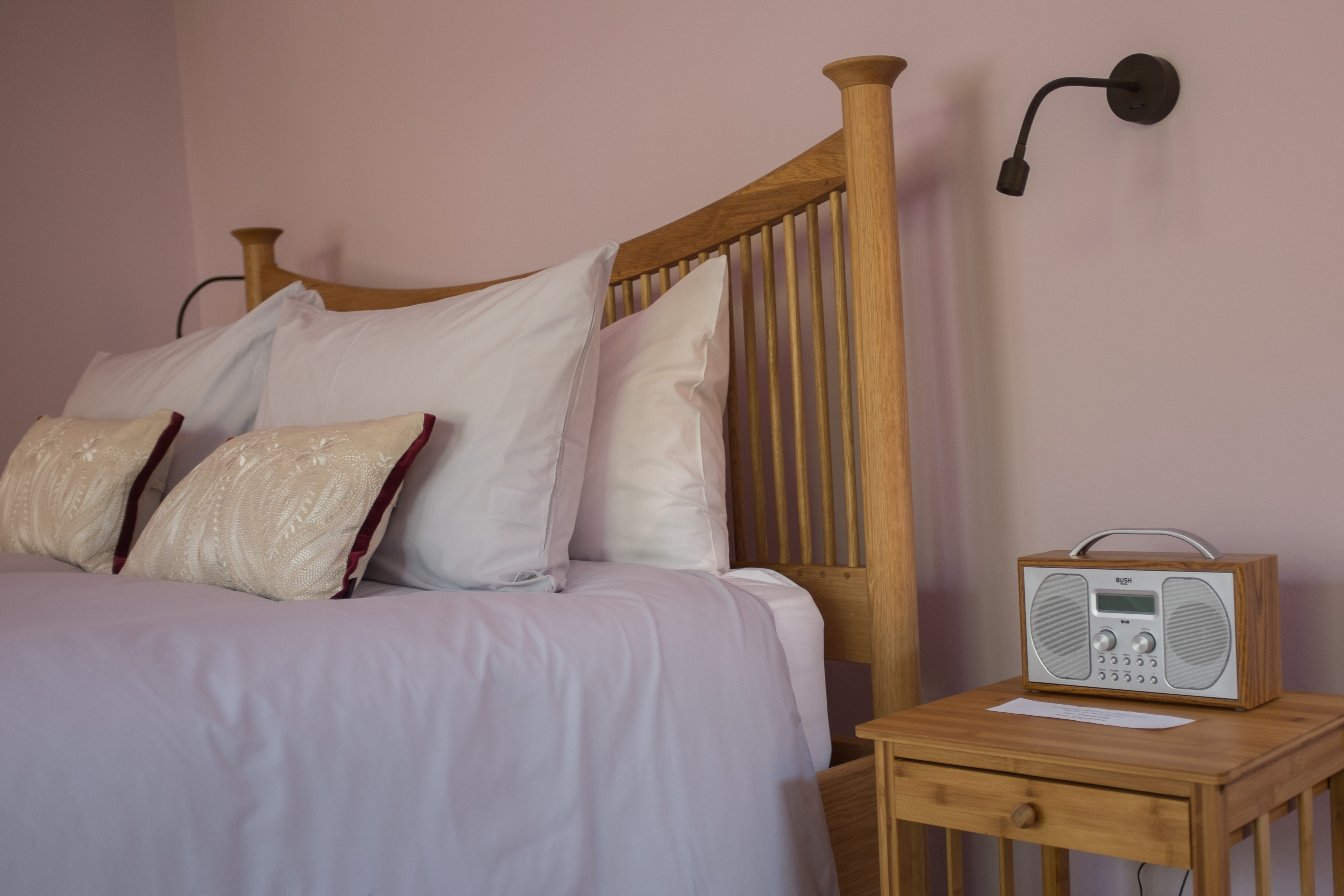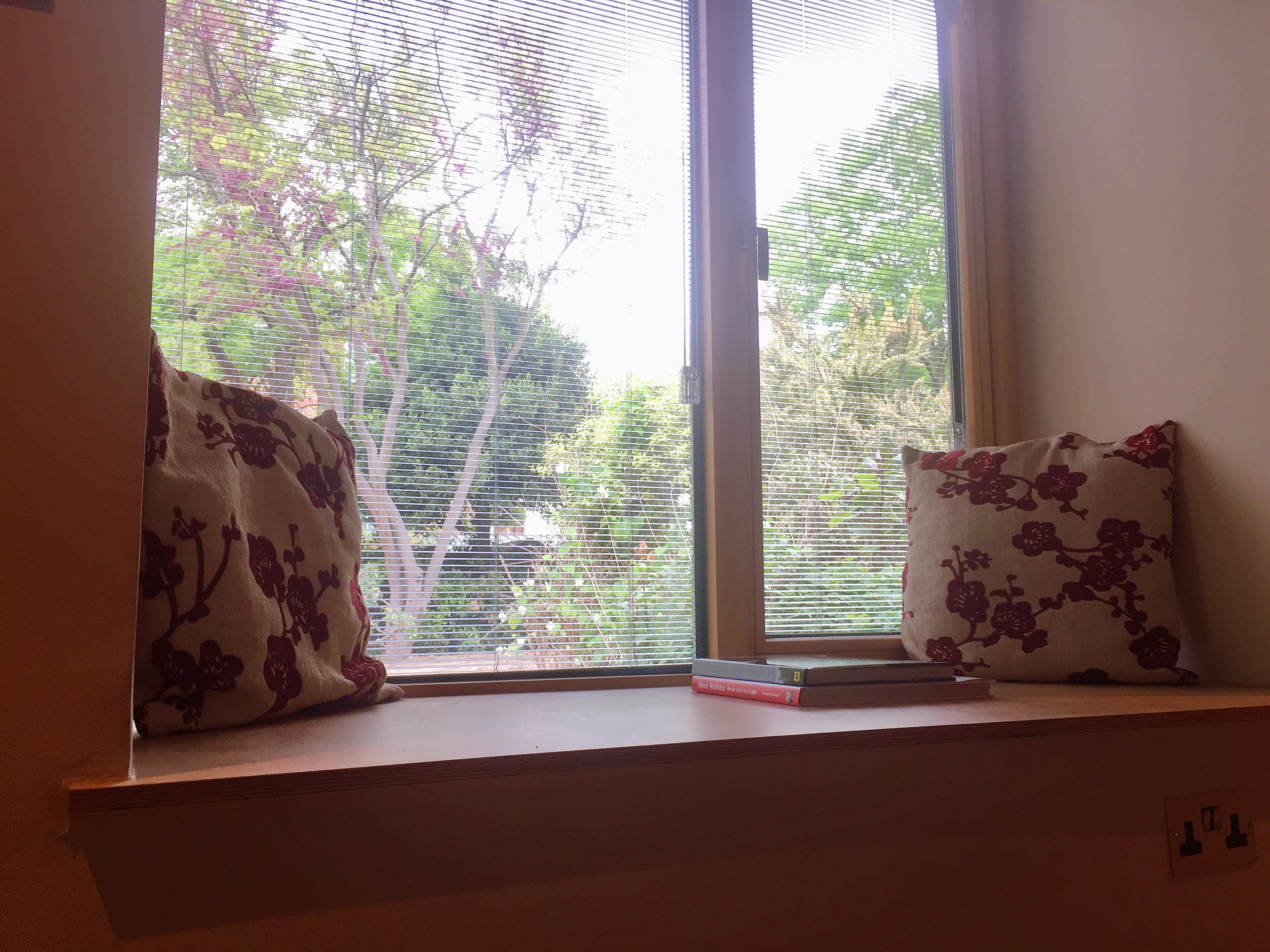 OUTDOOR PATIO
Amazing Views
The ever changing garden throughout the seasons hides many treasures. Its special romantic character expresses itself in its imperfect glory. Flowers, roses, palm tree, silver birches and all kind of wilderness grow in harmony and bees, squirrels, birds and curious cats are frequent visitors in the garden, enjoying the peace just like our bed and breakfast guests.
The garden has been very generous to us. In autumn apples fall off the apple tree and its delicious apples are served for breakfast. Over the summer the seasonal flowers are used for decoration inside the house.
BEST B&B SERVICES FROM TEMPLE LODGE CLUB
Rooms Accessories
100% Natural Fibre Bed Linen

100% Feather and Down Duvets
(synthetic fillings can be provided on request)

Complimentary Tea and Coffee

A Selection of Confectionery-
(Juices, Water and Snack for sale)

Selection of Bedtime Reading

Washbasin with hot and cold water
Room Facilities
Non-Smoking throughout the House

Toilets, Baths and Showers on every Corridor

A Wash-Basin with Hot and Cold Water

Iron & Ironing Board on request

Access to our Beautiful Garden

Access to our Open Kitchen
Check – in/out -Timings
Check In
Check in times are from 2.00 pm – 9.00 pm. 

Our reception is closed in the afternoon over the weekend. Saturday and Sunday luggage can be left and keys taken before 12 pm.  Evening check-in times are between 5 and 9 pm.

Check Out
The check out time is by 10:30 am.
We need guests to have left the rooms by 10:30 but club members of Temple Lodge are welcome to rest longer at the open spaces of the house premises until departure. You are also welcome to use our Beautiful Garden and Library.

Luggage storage
We are happy to keep your luggage on the day of departure after you have checked out.